Water Damage in Your Home? Here's What to Do!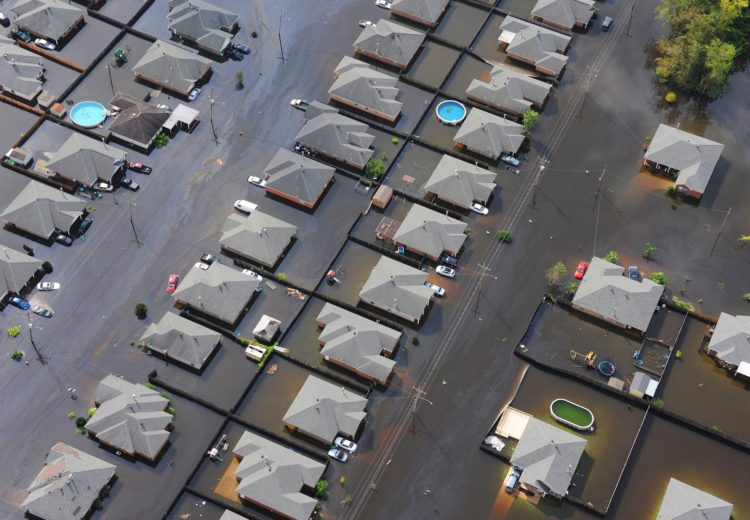 Homeowners are 26 times more likely to experience a flood than a fire, according to the Independent Insurance Agents and Brokers of America.
So, if your home experiences water damage (and given those odds, it looks likely….), here are some water damage and mold clean-up tips from Greg Kistler, a ServPro cleanup and restoration specialist for South Washington County in Minnesota.
Listen here:
Thanks, Greg!