No Insurance? 6 Places to Get Help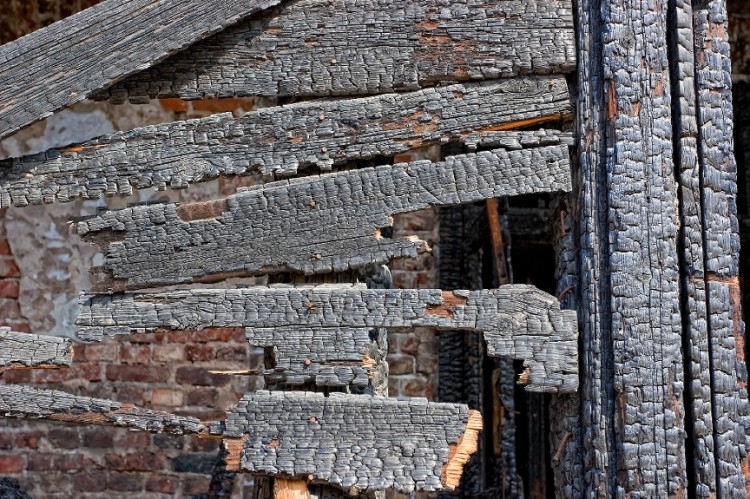 If you have no insurance (or less insurance coverage than you thought), your recovery will be based on your own resources and help from friends, relatives and your community.
Here are some resources:
Department of Social Services
Civic organizations
State or municipal emergency services offices
Nonprofit crisis counseling centers
Area faith-based organizations
FEMA – If a federal disaster has been declared in your area, you may qualify for federal disaster assistance through FEMA's Disaster Application Center.