Finding and Financing Higher Education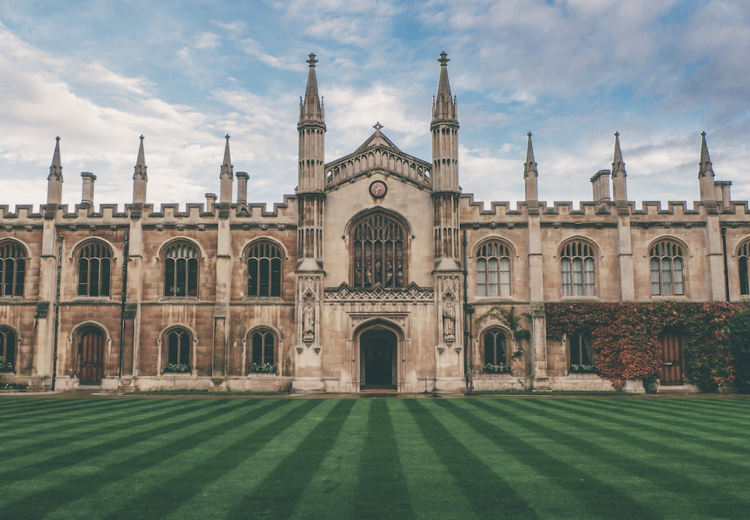 Need help in finding a college or university, or finding ways to pay for higher education? Here are some resources.
Government and State Resources
College Navigator – National Center for Education Statistics
College Navigator can help students and parents research schools based on your criteria, as well as links to other information.
Students.gov
Students.gov is an official U.S. government web site designed for college students and their families. Our mission is to provide you with easy access to information and resources from the U.S. government – all the info you need, in one place, from all parts of the government.
U.S. Department of Education
The website has information on student loans and grants, and other data of interest to parents and students.
MyMoney.gov
A list of links to government resources on financial aid, loans, scholarships and grants, and budgeting. Click on Higher Education and Training for more information.
 Other Organizations
American Council on Education
The American Council on Education provides information on financial assistance and academic preparation for students, including comprehensive information on exciting activities for students, best practices, research, programmatic models, and events related to pre-college planning and preparation.
College Board
The College Board features a College Matchmaker and also allows you to compare colleges side by side. The College Board is a not-for-profit membership association whose mission is to connect students to college success and opportunity. Among its best-known programs are the SAT®, the PSAT/NMSQT®, and the Advanced Placement Program® (AP®).
The Princeton Review
The Princeton Review provides test preparation tutorials, college selection and financial aid information. The Princeton Review publishes more than 190 guides and reference books on everything from summer internships to the Best 361 Colleges guide.
SavingforCollege.com
Savingforcollege.com LLC offers independent and objective information about 529 plans and other ways to save and pay for college. The company does not sell investments or offer individual investment advice. Instead, Savingforcollege.com compiles and analyzes the information that will help parents and financial professionals ease the pain of constantly rising tuition.