What's The Right Choice for You? Options for Higher Education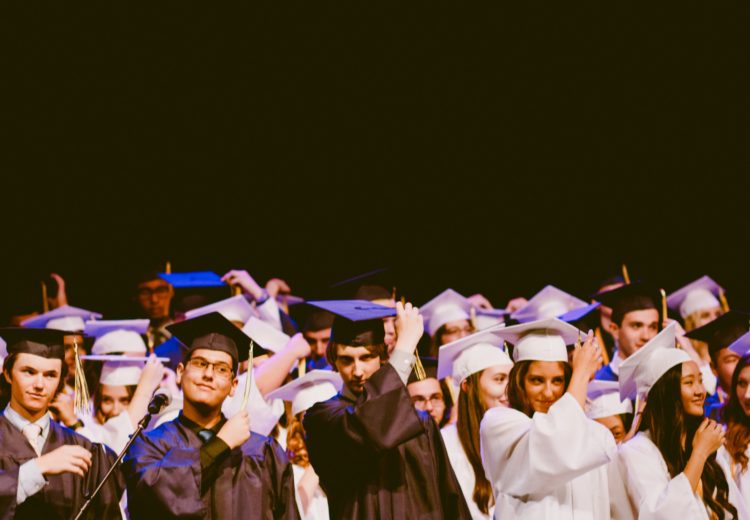 Not sure if a traditional four-year university is right for you—or your wallet?
Looking for some other options that will help you achieve your career choice yet fit with other obligations you may have?
Here's an overview of the options of higher education for your consideration.
Traditional University and College
Traditional colleges and universities offer four-year bachelor's (baccalaureate) degrees, typically in either the arts or the sciences. Universities are larger and offer a broader curriculum than colleges, with some also offering master's degrees and doctorate degrees through their graduate schools.
While most classes are taken on campus, many schools now offer online degrees, which can be a benefit to students unable to attend classes in person. They can be either public (funded by the state) or private (funded by financial endowments from individuals, organizations and corporations).
If cost is a consideration, you may find that public schools are more affordable, especially if you are an in-state student, although many private schools also have financial aid packages. The majority of schools offer both on-campus (dormitory) and off-campus (apartment) living options.
Junior and Community College
Community colleges are smaller and offer certifications and two-year undergraduate associate degree, and can be a good starting point if you're unsure of what career path you want to ultimately follow. Many are more affordable than a traditional four-year college. This can make them a more cost-effective way to complete the basic coursework for a bachelor program and then transfer to a four-year school to complete the degree requirements.
The colleges may also offer continuing education and professional certification programs for working adults and professionals seeking to increase their career options or enhance their résumés.
Career College and Trade/Vocational School
If you want to pursue a career in a skilled profession, attending a career college or trade school is a good option. Unlike traditional four-year universities, the courses focus on the skills and knowledge required for the chosen career path in fields such as culinary arts, electricians, pharmacy technicians and others.
Depending on the area of study, you can earn either an associate degree or certification in 12 to 21 months, with a majority of the schools also offering job placement services.
Distance Learning at Online School
Online schools are an attractive option if you can't attend traditional classes for whatever reason, yet want to earn a degree. You can either take all your classes online and earn an online degree, or participate in online degree programs through your local college or university as part of a regular program.
Military Academy and ROTC Program
Students who enroll in the ROTC program (Reserve Officer Training Corps) gain both an academic education and military training, with scholarships helping to cover the costs of attending a college and earning a bachelor's degree. Following graduation, you must complete the mandatory active duty service.
ROTC programs are available for all branches of the service: Air Force, Army, Coast Guard, Marine Corps, and Navy.
---
For More Information
Explore All Higher Education Options: Types of Colleges — Details on the various types of schools and links to lists of each type.
Options In Higher Education: Comparing 5 Different Types Of Colleges — Comparison of five different types of colleges.
Where to Go to School: Types of Higher Education Programs — An overview of the types of higher education options, including international studies programs.
The Carnegie Classification® — The leading framework for recognizing and describing institutional diversity in U.S. higher education for the past four and a half decades, the site includes a search feature for looking up specific institutions
Guide to Continuing Education After High School: Sorting Through the Options — Overview of the types of schools and degrees.