8 Tips for Surviving Job Loss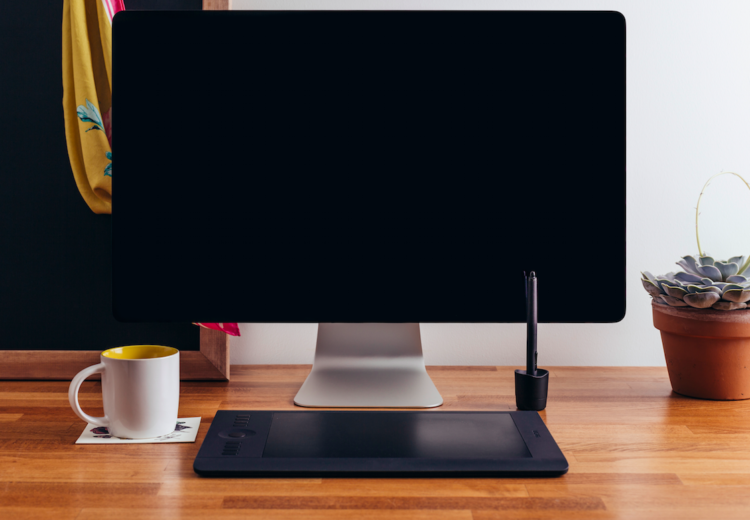 Here are eight smart tips for surviving job loss and finding a new job from Dr. Richard Bayer, ethicist, economist and Chief Operating Officer of The Five O'Clock Club, a national career coaching and outplacement organization.
1. Negotiate the best possible severance package.
First, don't automatically go for the cash! Negotiate each severance item individually (ie., cash settlement, career coaching benefits)
Second, decide what you want without regard for the company's policy. Many employees simply don't know what they can ask for in their severance talks. Research this issue.
2. Don't take it personally.
Layoffs come from budget cuts and lack of business — not a direct result of poor performance.

The most important thing to remember: just because you're being laid off doesn't mean that you can't be a valuable employee to someone else.
WHN EXPERT TIP – Plan on Rolling Up Your Sleeves! Approach this with the same sense of purpose you felt with your job. It's hard but think of this as an opportunity to improve yourself and make a fresh start.
3. Live as though finding a new job is your job.
Maintain structure in your life and keep a day-to-day routine by using your old work hours for your job search.
Use that time to join trade organizations, schedule interviews, and network as much as possible.
4. Manage your money responsibly.
Most people assume that they will find a new job within 30 days and are surprised it can actually take much longer.
Severance pay? Create a budget to see how long you can live off it.
No severance pay? Create a post-job budget immediately, identifying any anticipated sources of income, expenses that must be covered — mortgage, car payment, insurance — and any unnecessary expenses that can be eliminated or reduced.
Don't generate credit card debt on unnecessary expenditures.
5. Expand your search. 
Did you work at a large corporation? Consider small or private companies.
Can you move to another location with more job opportunities?
Are your skills transferable to a different industry or job title? Searching for a job outside your comfort zone can sometimes open you up to some great unexpected opportunities.
6. Be picky.
If the bills keep rolling in and paychecks have stopped, don't leap into the wrong job. Take your time and make the right decision for you to avoid being miserable and starting a string of job hops.
Money seriously low? Get an interim job. This will provide a steady paycheck during your search.
7. Start your own business. 
Think about putting your talents to work as a freelancer. Use your business savvy to start freelancing while you're searching for a new job. This can offer income between jobs and may continue supplementing you once you've landed a new gig.
8. Be proactive.
Understand that our economy translates to fewer jobs and more people looking for them, and the competition is tough. This is just the reality.
The more objective that you can be about your job loss, the better the result you will create for yourself.
Don't let losing your job define who you are; let the way you handle it define who you will be.