Safe Wallet, Safe Purse: Tips For Shopping Safely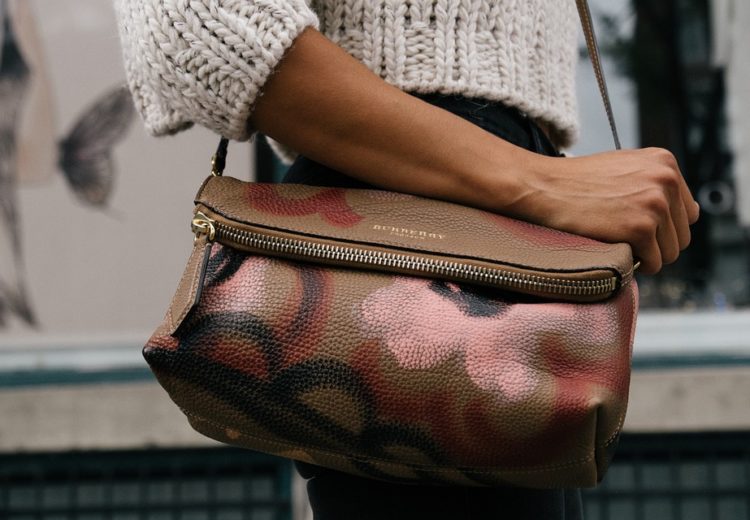 It holds everything: money, identification, credit and bank cards. Here are 9 quick tips for keeping your purse and wallet safe while shopping.
Choose a purse/bag with a strap and a zipper and keep it closed.
Carry your bag with one arm across it or with the strap crossing your body. Wear the strap under your jacket or sweater.
Keep your keys and phone separate from your handbag. Why? If your purse is stolen, you'll be stranded with no car keys and no immediate way to call anyone.
WHN TIP – Quick Errand? Carry Light. Short errand? If possible, leave your purse at home and carry only what you need in pants or shirt pocket.
WHN TIP – Wallet Security: To minimize leaving your wallet somewhere, establish the habit of returning it to a secure inside pocket of a coat, jacket or purse.
Remove rarely used credit cards from your wallet and store them in a safe place at home.
Do not carry any IDs you don't need for shopping (insurance cards, Social Security card).
WHN TIP – Carry Smart and Only as Needed: Medical cards often use your social security number as your account number – carry your card only as needed.
If you carry a mobile device, make sure it's password-locked when not in use.
When shopping, you'll be collecting store receipts as well as debit/ATM card receipts. Clean these out of your purse or wallet after each shopping trip and put them in an envelope or folder. This limits unnecessary papers and mess.
Before each shopping trip, mentally itemize what's in your purse and wallet. This will give you an idea of what to report to an insurance agent in case of theft.
Keep a list of emergency phone numbers (bank, credit card companies, insurance agent) at home and at your office. Why? Many people use lunch hours for shopping. In case of a theft or loss, you'll have emergency numbers nearby.