Property Damage: 8 Actions to Expect From Your Agent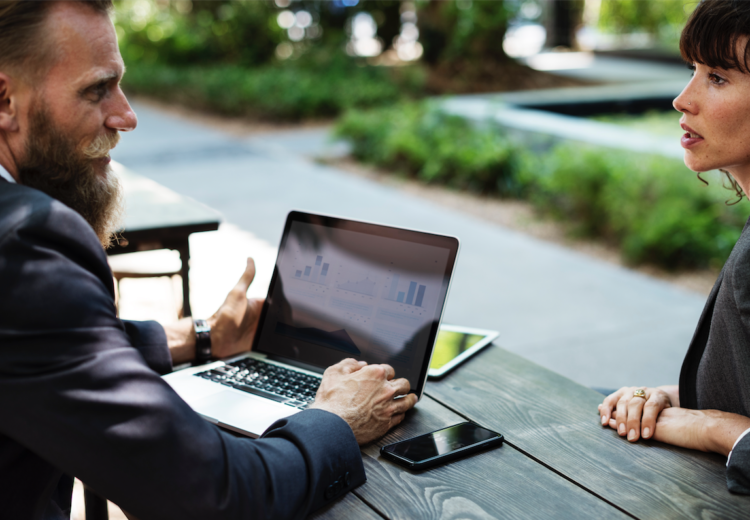 What Your Agent Will Do
Here are some actions your insurance agent may take after you file a claim.
Meet with you in the first few days after the loss (or when it is physically possible) to review additional living expense requirements. (See 17 Items to Gather and Tasks to Do After a Disaster)
Provide money to pay living expenses, but only if this is part of what your policy covers. (Remember, this is your money so be sure you know what part of the policy this money comes from, what is being spent and where.)
Help secure living accommodations for you and others who were living in your home.
Provide instructions on preparing an inventory list of all personal belongings. (See Sample Home Inventory Lists: Helpful Reminders)
Advise you on what to do to secure the property (boarding up a home to mitigate additional damage, covering holes in roof, etc.)
Discuss coverage amounts and limitation amounts with you.
Review time limitations on claim submissions.
Update you on a regular basis regarding claims status and estimates for repair/replace and other covered expenses.
WHN TIP – Ask Questions: If you receive money from your agent or arrangements are being made for you, ask your agent what is covered under your policy and how much you are covered for.
What You Can Do
Ask for a list of your insurance company's contractors to get estimates for repair or rebuild from.
 Seek recommendations from friends and check with local building associations and the Better Business Bureau.
Schedule meetings with the agent when you are comfortable and able to deal with the subject. If necessary, tape-record the meeting or ask a friend or family member to take notes.