10 Tips to Prevent Car Theft When You Travel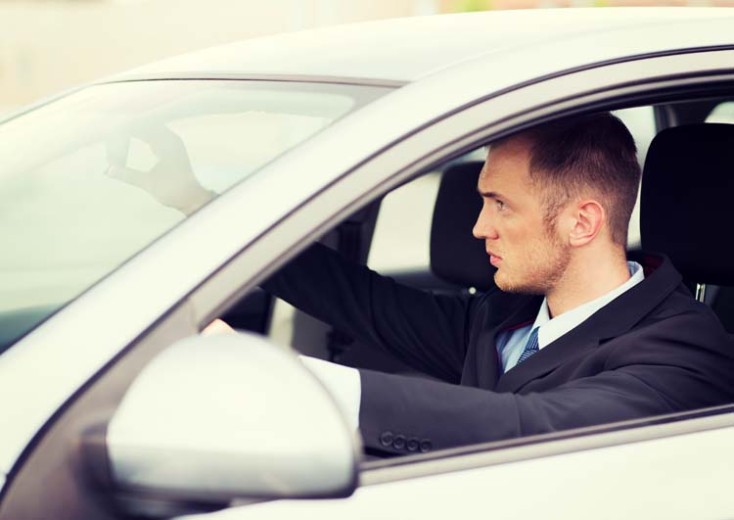 Keep car thieves from taking your car by following these tips from the City of Austin, Texas.
If you drive with your windows down, keep personal items off the seat and out of reach.
Keep loose change in an enclosed change holder or an ashtray you can close.
If you drive with the roof down or sunroof open, close them before parking.
Shopping? Buy the most valuable items last, if possible, and store them in the trunk or under a blanket or coat on the car seat.
Stopping for the night? Don't move valuable items from inside your car to the trunk; someone could be watching. Make the switch before you arrive.
Park your car where it will be most visible. If at night, park it in a well-lit area.
If you park your car in an attended lot, leave only the ignition or valet key (the latter will not open the trunk or rear seat trunk access).
After returning to your car, check the tires, spare and battery to make sure they are the originals.
Contact the local police station and ask about car theft in your area, how often it happens and what you can do to protect yourself.
Park with your wheels turned towards the curb. Doing so makes it tough for someone to tow your car away.
Need more tips? Watch these two videos on preventing car break-ins:
WHN TIP – Expert Advice: Check out the Parking Lot Safety podcast.
For more advice, listen to our Car Break-In Prevention Tips podcast: