5 Steps to Narrow Your College Choices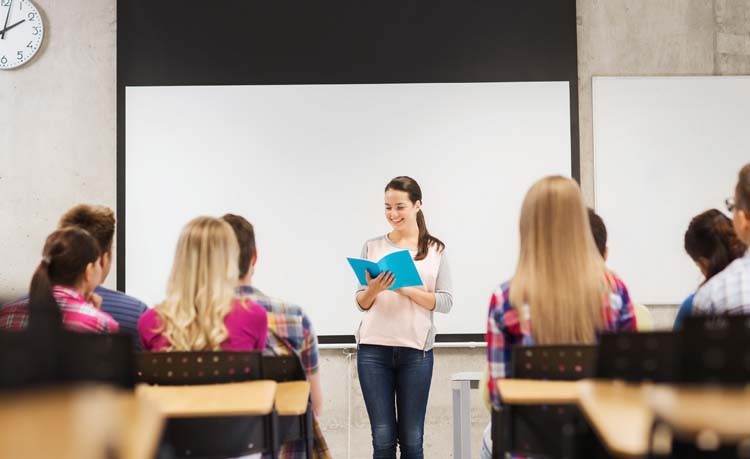 Here are a few tips on how to narrow it down from the 1,300 colleges and universities to a few schools that might be right for you.
Decide What You Want
Do you want to go to college?
What are you going to college for?
Do you need to go to a two-year or four-year school?
Do you want to go to small or big school?
Do you want to be in an urban or rural environment?
Do you want a school with big sports teams or small teams?
More questions to help you decide are available here.
Do Your Research
Look for schools that match your needs and preferences.
Read Helping Students Research Colleges and College Research and Geographic Diversity for more useful tips.
Narrow It Down
You don't have to apply to dozens of schools. To lower application fees and time spent on each application, consider limiting your choices to a reasonable number of schools you're truly interested in.
Use your personal preferences to eliminate schools from your list.
Consider factors like tuition, location, financial aid options, school reputation (academically and socially) and selectivity.
Visit Your Choices
If you can, try to visit your top choices to see which one you prefer. You can do this before or after you apply.
Make sure to visit when school is in session.
At your visit, talk to students and staff.
Sample the student life – some schools may allow you to stay overnight in a dorm, eat in the cafeteria and attend classes, lectures and events.
WHN TIP – Publications: Pick up a student newspaper and other publications to see what's happening on campus. Check out student bulletin boards and calendars in dorms, campus centers and student unions to see what the social scene is like.
Make Your Choice
After visiting, refine your college list.
If you have not yet applied, consider applying to your selected colleges.
Don't worry about choosing the "wrong" college. If you make a choice and find out the college you selected may not have been the "best" one, transferring to another school may be an option.
---
For More Information
US Dept of Education — The College Navigator page and National Center for Education Statistics can help you find the school that meets specific requirements. The Department of Education's mission is to ensure equal access to education and to promote educational excellence throughout the nation.