3 FAQs About Marriage as a Legal Agreement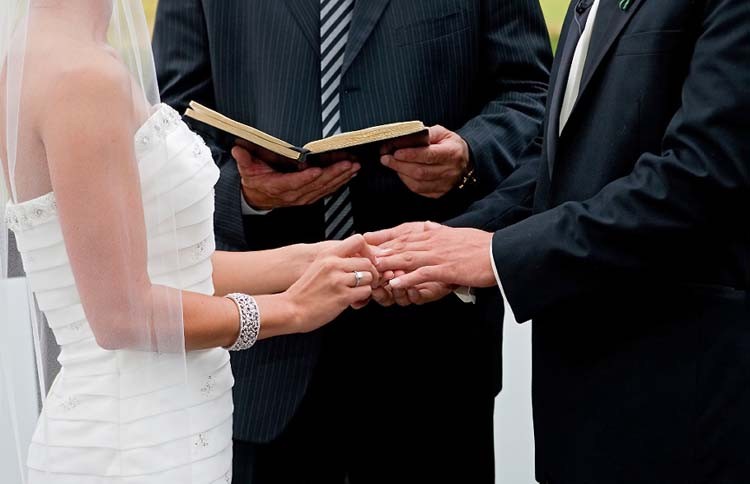 Marriage: not just a matter of love but also a matter of law. Here's what to know about the legal side of marriage.
What is common law marriage and where is it recognized?
How To Know if Your Common Law Marriage Is Recognized (TheSpruce.com)
What states  recognize common law marriage
How to apply for a common law marriage.
Common Law Marriage (Nolo.com)
How to tell if you have a common law marriage
How to keep the "common law" out of your relationship
Where common law marriages are recognized
What are the legal rights and benefits of marriage?
Marriage Rights and Benefits (Nolo.com)
What rights and benefits marriage provides to couples
How same-sex marriage, civil unions, and domestic partnerships are affected.
Marriage, Money and Property (Findlaw.com)
How marriage impacts taxes, property, and money matters.
What are prenuptial agreements?
Prenuptial Agreements (FindLaw.com)
What to know about prenuptial and post-nuptial agreements
---
For More Information
Nolo.com — a legal guide, which provides do-it-yourself legal solutions for consumers and small businesses.
FindLaw — a legal Web site, providing comprehensive legal resources on the Internet for legal professionals, businesses, students and individuals.