Just Laid Off – First Steps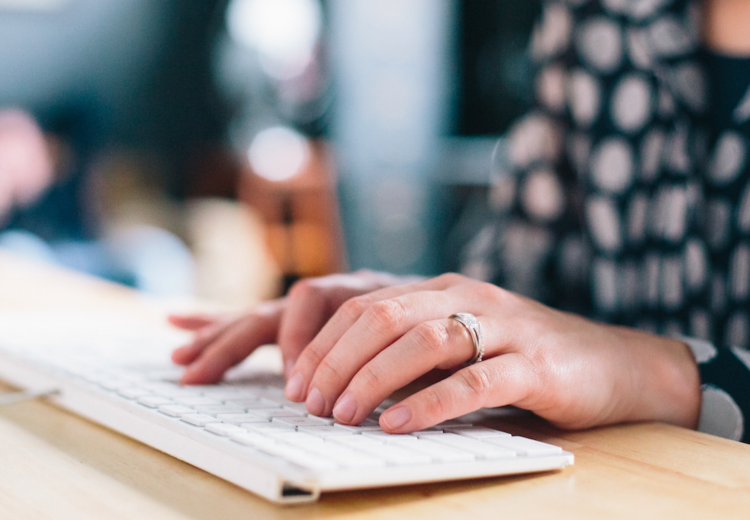 Thousands of readers know this feeling – 'I went from department head to heading to the parking lot in minutes.'
One of our many readers sent in what she is doing to get through this time.
Well, I certainly wasn't expecting it…
With nearly 30 years of management experience devoted to the field I was in, the short meeting with my boss informed me none of that expertise mattered at the moment. I was to collect my personal belongings, turn in my badge and leave the building.
My life changed in seconds. One sentence was all it took. The meeting is a bit of a blur, but the words "workforce reduction" linger in my mind.
I drove home in shock. That was my job and my great department. I had built both to include a lot more responsibility and cost-savings for the company. And I wasn't allowed to say goodbye to my stunned staff.
First Steps
The grieving process continues today. I've gone through the entire range of emotions more than once. Even though nearly 200 people had suffered the same fate that day, I couldn't help but take it personally and feel like I was completely alone in this mess.
Of course, I signed the paperwork they sent, received my two weeks of severance pay and, as they say, that was the end of that. Now what?
Unemployment insurance, thank goodness, helps with the bills for awhile. But, with a shattered self-confidence, the job search seemed impossible. However, it is a must. My family is depending on me.
Signing on with every monster.com-like service was a start. Getting up early each day to check for anything that might match my search results became my new way of life.
In the meantime, every newspaper headline and broadcast news report brought information destined to dash any hope of finding something new. Huge layoffs at virtually every major company in the market increased competition and severely limited openings.
Listening to the advice of professionals, I sent my resume to everyone in my network. Maybe one of them would hear about an opening that even remotely matched my qualifications.
I might be making this sound easy, but it wasn't. I felt so embarrassed and humiliated by the layoff that I could hardly bring myself to speak about it. I only mustered a semblance of excitement because my husband and two sons were happy. I had to swallow the pain and constant worry for their sakes. At least I kept that up for a few days.
A New Lifestyle
My family left every morning to go about their business. My job had been huge and every day flew by in a flurry of emails, phone calls and meetings. Not only was the job perfect, the people would have been my friends whether I worked with them or not.
It was a major adjustment to go from being swamped to deciding whether the dog needed to go out or if there might be a load of laundry to do. Anything to pass the time between sending out my resume and, unfortunately, not getting a response.
Thankfully, I was offered a volunteer position. At last, a reason to do my makeup and put on real clothes. I have to make sure my socks match and my car has gas.
Things I used to do without thinking at all now become treasured moments. The people in the office are dear friends and I got a huge piece of my life back. People smile when I arrive and I have interesting conversations. Those are things I won't take for granted again. Laughing had been virtually eliminated from my life until I got this great opportunity.
There are still a lot of quiet moments when the future seems unbearable. It takes serious work to remain focused on everything I have instead of feeling total sadness and despair.
I have to say that it is getting better every day. I was thoroughly enjoying my job and everything that came with it. I'm beginning to gain confidence that I will have that again. Volunteer work was the jump-start I needed.
---
For More Information
For more information on dealing with job loss, check out 8 Tips for Surviving Job Loss.