Hurricane Watches and Warnings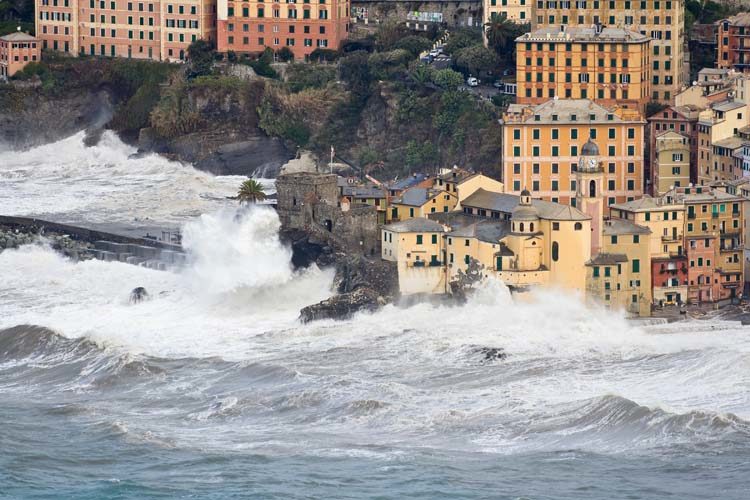 What's the difference between a watch or warning, a tropical storm or hurricane?
Here's what you need to know.
TROPICAL STORM WATCH is an announcement that a tropical storm — including sustained winds within the range of 39 to 73 mph — or tropical storm conditions pose a threat to coastal areas generally within 36 hours.
TROPICAL STORM WARNING means that tropical storm conditions are expected in a specified coastal area within 24 hours or less.
HURRICANE WATCH is issued when there is a threat of hurricane conditions — winds 74 miles per hour or greater, or dangerously high water and rough seas — within 24 to 36 hours. The watch indicates the possibility that the eye of the hurricane will make landfall in that area. Local officials may call for mandatory or recommended evacuations. Red Cross chapters will begin to open public shelters.
HURRICANE WARNING is issued when hurricane conditions are expected within 24 hours or less.
WHN TIP – Get the FEMA App: Download the free FEMA Alert App to get severe weather alerts, maps of disaster resources and other helpful information in case of natural disasters. Information is in English and Spanish and available for Apple, Android, and Blackberry mobile devices.