4 Tips About Home Inspections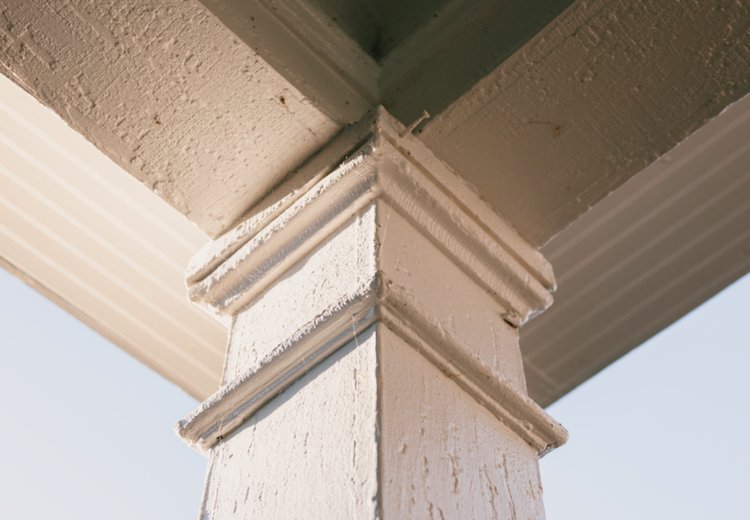 Chances are, when you bought your last home, you hired a company to conduct a home inspection. But have you thought of having an expert inspect your home after you've lived there for awhile?
"Having a home inspection every few years is a great idea and can save a homeowner a lot of money and headaches," points out Jason R. Hanson, president of Primo Coach, LLC, based in the metropolitan Washington, DC area. "By doing a home inspection you can find out ahead of time if you need a new roof, instead of when it begins to leak, or that your HVAC system is in need of work, rather than suffering through its failure on the hottest (or coldest) day of the year!"
The homeowner can use the written report as a maintenance checklist, says Dan Steward, President of Pillar To Post, a home inspection company. "In addition, these reports itemize cost estimate repairs, so homeowners can budget their expenses. Most homeowners would not know the cost for various repairs and may find themselves in financial difficulties if they start maintenance without being fully educated on all problem areas and costs."
When selling your home.
A home inspection should absolutely be done before putting a home on the market. This allows you to fix any major problems, instead of your buyer's inspector finding the problem, therefore delaying the sale of the home.
Every five years.
Even if you are not selling your home anytime soon, Hanson recommends getting a home inspection every five years. This will identify and fix any problems that may have developed over the previous half-decade.
After major damage or disaster.
Hanson also recommends a home inspection after any serious disasters such as earthquakes, floods, fires — both before repairs are undertaken to determine the extent of the damage and afterward to make sure the property is safe to live in. While insurance companies use their own inspectors, your home inspection can become ammunition if the insurance adjuster lowballs the estimate. But be prepared for a long, expensive and tedious battle.
If you are planning to rent the home.
If you are getting ready to rent out your house, you should get a home inspection for liability purposes to ensure your home is safe for tenants. The inspection report can be used as evidence in court cases where a tenant is trying to sue you for negligence. Just be certain you are using an honest home inspector. Otherwise, you could wind up in court and then find out your home inspector is a convicted felon or has dozens of lawsuits pending.
WHN Expert Tip – Sooner Rather than Later: Look at a home inspection as a preventive or early-warning service. "A home inspection can find small problems or potential weak areas before they become big expensive headaches," says Hanson.
Finding a Home Inspector
Finding a "qualified" home inspector is tricky, says Hanson. "There are organizations out there such as The National Association of Certified Home Inspectors and The American Society of Home Inspectors that are reputable but others only require that you take a class and pay a fee to be a 'home inspector'."
The best way to find a good home inspector is by referral, says Hanson. "Talk to a trusted Realtor or mortgage broker or real estate investor and find out who they use. You also want the inspector to have some type of construction background—either as a general contractor, owner of his own construction company, or who used to work for a local government agency in the zoning or code enforcement departments. This ensures that he is familiar with local building codes as well as construction requirements."
"In addition, a home inspector should carry Errors and Omissions (E&O) insurance," adds Steward. "This insurance protects professionals from liability resulting from negligence, unintentional omissions and errors. So, if a homeowner is conducting his/her own inspection, let's say in preparation to sell the home, he/she would want to be protected."