5 Halloween "Watch" Tips For Adults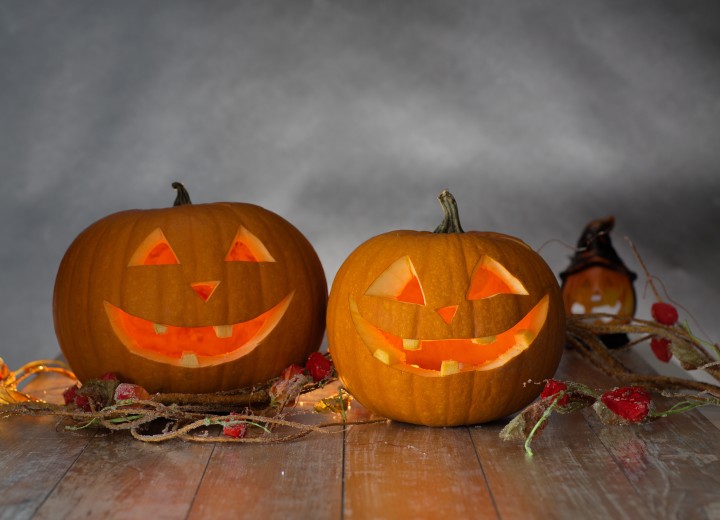 Weekday or weekend — no matter when Halloween takes place, here are  5 Halloween "Watch" tips for adults to follow!
Watch your driving.
Be cautious and go slowly. There's lots of kids and parents walking in the neighborhood tonight!
Watch the kids.
Trick or treating with the kids? Keep a close eye on them. With masks or large costumes, their vision (and coordination) may be less that perfect.
Watch the rules.
Remind the kids that rules still apply: look both ways before crossing the road, travel in groups, don't leave the group and no running.
Watch the pets.
They might become scared or aggressive with some much noise and activity. Keep them away from the door.
Watch yourself.
Heading out to a grown-ups-only Halloween party?  Here's some Halloween math: Crazy costumes + adult beverages = Get a cab!