3 Halloween Costume Hazards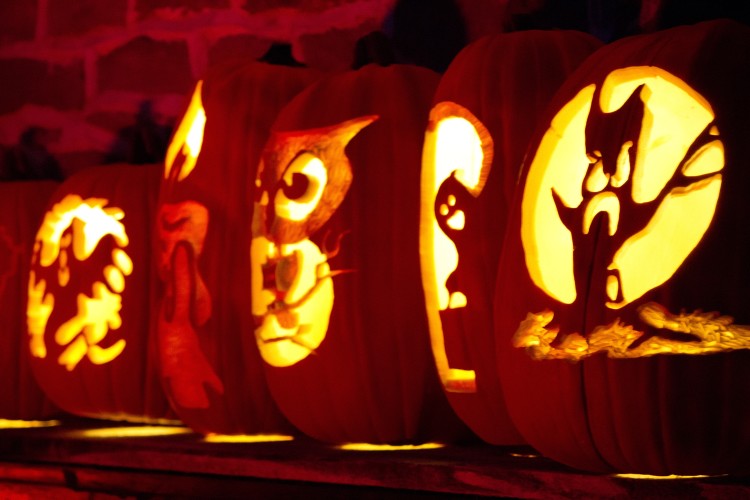 When we think of Halloween, costumes and candy usually pop into mind. However, with all the fun, it's easy to forget about safety.
Here are just a few tips from Jenna B., a child life specialist at the Children's Hospitals and Clinics of Minnesota, to help keep your children safe during the Halloween festivities.
Jenna writes: As a child life specialist in the ER, I never quite know what's going to happen on any given day…especially a holiday. When I worked in the ER last year on Halloween night, I saw several Halloween-related injuries. Among them:
A boy in a Star Wars costume who had accidentally poked himself in the eye with a plastic light saber
Another boy with a gash on his knee from tripping on his Superman cape
A girl who needed stitches on her forehead after tripping and falling on the skirt of her Cinderella dress
A boy who needed stitches on his chin from crashing into a wall while wearing a Spider-Man mask
From these injuries that I observed, there seemed to be three common "Halloween hazards" for kids in costume:
Tripping and falling over some piece of a costume.
Be careful if your child wears a costume that is overly baggy or contains a cape, cloak, or other long piece of fabric or loose ribbons or rope. That costume can be an accident waiting to happen.
Masks or other head coverings that obstruct vision.
It gets dark early at this time of year, so wearing a mask in the dark can lead to a painful collision with an unseen object. Encourage kids to use face paint, glitter, or stickers rather than covering their face with masks.
Also, add reflective tape to the fabric of your child's costume.
Weapons such as swords, spears, or light sabers can be particularly hazardous.
If your child insists on carrying a prop with their costume, have them carry one that is rubber, plastic, or non-pointy so that it won't hurt if they poke someone with it by mistake.
Tell them not to swing their props or aim them at other kids and adults.
And lastly, just in case of emergency:
In the inside of each costume, write your child's name, your phone number and address, or make an ID bracelet to match the costume.
Have a happy and safe Halloween!!