Flood Watches and Warnings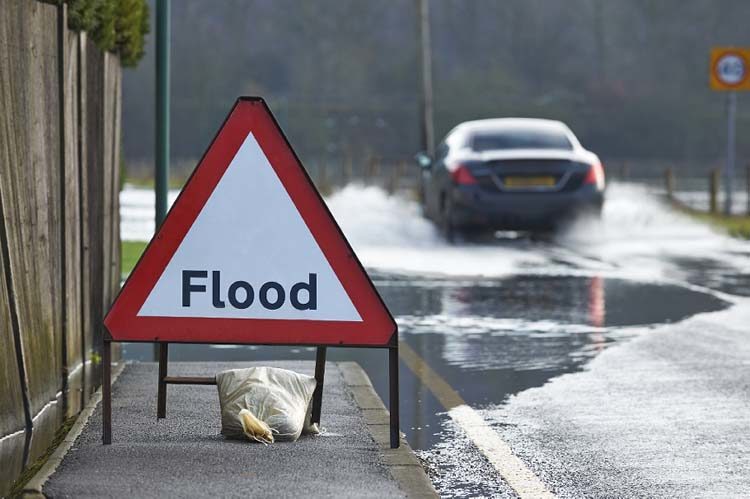 FLOOD WATCH is issued for situations related to widespread general flooding.
FLOOD WARNING is issued when flooding of a normally dry area near a stream or other water source is expected
RIVER FLOOD WARNING is issued when a river at a gauge site is expected to, or has, exceeded flood stage.
FLASH FLOOD WATCH is issued when sudden violent flooding is anticipated — these are serious situations in which life and/or property are in danger. Flash floods can occur in urban, suburban or rural areas around streams, lakes, or rivers, or when a great deal of rain falls in a short time period, overwhelming storm sewers.
FLASH FLOOD WARNING is issued in response to a few hours of locally heavy rainfall, a dam or levee failure, or water released from an ice jam rapidly flooding nearby land.
WHN TIP – Get the FEMA App: Download the free FEMA Alert App to get severe weather alerts, maps of disaster resources and other helpful information in case of natural disasters. Information is in English and Spanish and available for Apple, Android, and Blackberry mobile devices.