5 Easy Home Emergency Preparedness Tips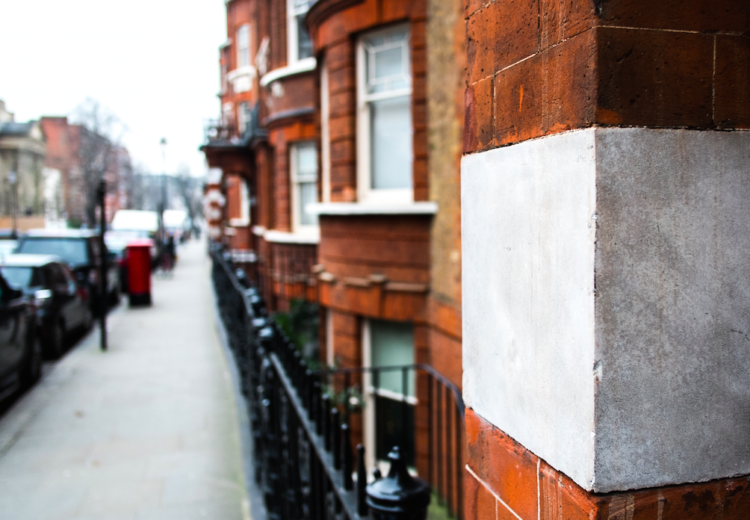 Here's a list of five easy emergency preparedness tips, direct from experts and people who have experienced a natural disaster firsthand.
Welcome to My Home 
Create a home inventory list and also take photos and/or videotape your household belongings. You'll want to do this anywhere you live (college, home, apartment) in case of a theft, fire or natural disaster.
Pretend you're on MTV Cribs or Lifestyles of the Rich and Famous while describing your things – have fun with it! Also, for pricier items, antiques or heirlooms, be sure you have written (make, models and serial numbers) as well as visual documentation to help with an insurance claim.
Stash Some Cash
Always have extra cash on hand (at least $100 or so) because ATMs and credit card machines won't work if there is no electricity. Do this even if you aren't planning to evacuate.
Keep It Safe
Are you evacuating your home and can't bring everything with you? Place breakable valuables in your dishwasher for safekeeping – it'll act like an individual safe. Also, put art between mattresses to protect it from damage.
Phone a Friend
Ask an out-of-state friend to be an emergency "family contact." After a disaster, it's often easier to call long distance.
ICE – It's Who You Know
This tip is helpful no matter what type of event occurs…In the event of an emergency or accident, emergency personnel may use your cell phone to look for 'ICE': who to contact In Case of an Emergency. This can save time in the attempt to retrieve lifesaving information (allergies, medication info, etc.).
How do you create an ICE entry? Edit your cell phone contact list by typing the word 'ICE' followed by the name (ICE – Jerry) and phone number of the person to call in case of an emergency. You can enter multiple entries, (ICE 1 – Jerry, ICE 2 – Bill).
Make sure to tell your emergency contacts that you've listed them. Do this for all members of your family and tell your friends about the importance of ICE.