5 ATM Safety Tips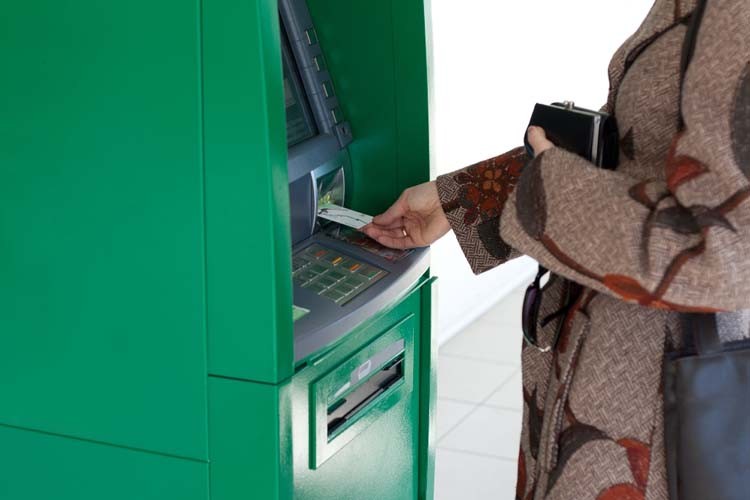 By Phil Rock, founder/CEO of Minneapolis, Minnesota-based ATM Network, one of the most innovative and fastest growing independent ATM companies in North America.
Using an automatic teller machine (ATM) revolutionized how we access money. According to the American Bankers Association, more than 10.8 billion people access cash from AMTs every year.
Since ATMs are easily accessible, many of us take for granted that it is a safe way to get money any time or anywhere. With our more than 4,000 ATMs around the US and Canada, you can be safe with commonsense steps.
Here are my suggestions for keeping an eye on your safety while using an ATM.
Find a Location That's Safe
Find an ATM located in the center of a building, inside a well-lit location, and that has many security cameras to be safe from any potentially unsafe situations while accessing your cash.
Avoid blind spots such as corners of buildings or darkened hallways.
In the evening, it is always smart to bring along a companion when accessing your cash.
Be Prepared
Before approaching the ATM to make any withdrawals or deposits, have your PIN codes, debit or credit cards and all checks for deposit ready to process.
Be Constantly Vigilant
If you see anything suspicious near the ATM you want to use, leave and return later.
It is always possible to cancel your transaction if you notice something you don't like while you're using the ATM.
If you feel like certain situations are unsafe, leave.
Don't Give Too Much Info
If an ATM asks for more than your PIN code – information such as your social security number and date of birth – do not use it. An ATM should only ask for your bankcard's private identity number (PIN) code.
Leave Quickly
After you've completed your transaction at an ATM, get your card and receipt then leave.
Always maintain a safe distance between you and any stranger.
If you believe that you are being followed, you should go to the nearest place where there are people and contact the authorities.