13 Fire Safety Tips for Winter Holidays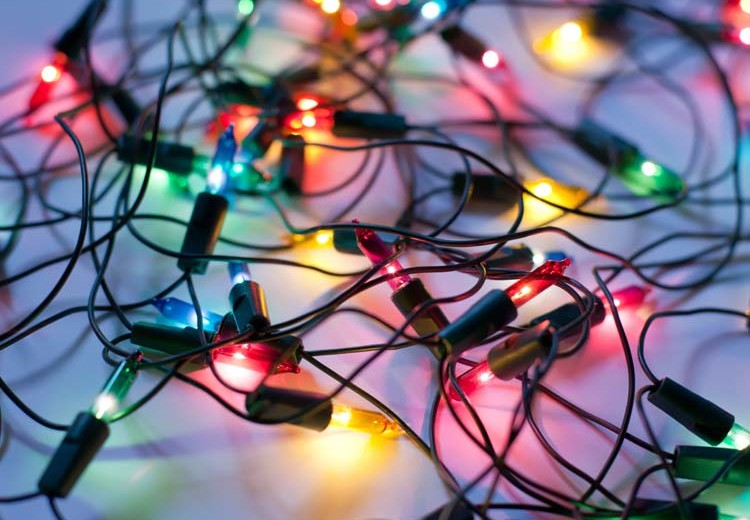 Every year, fires during the holiday season cause up to $930 million dollars in property damage, according to Home Security Guru.
Take extra precautions by following these tips.
WHN TIP – Get a Fire Extinguisher! Know what type you need and how to use it. In these two videos, Edina, MN Fire Marshall Tom Jenson covers both points.
Holiday Decorations
Consider using an artificial tree that is labeled "flame resistant."
Do not place your tree close to a heat source, including a fireplace or heat vent.
Evergreens:

If you do use an evergreen, water it daily to keep it from drying out.
Do not put your live tree up too early or leave it up for longer than
two weeks.

Lights:

Make sure to inspect stringed lights and window ornaments annually for
deterioration.
Do not link more than three light strands, unless the directions indicate it is safe.
Use lights in their designed areas. Don't use 'indoor' lights outside.
Connect strings of lights to an extension cord before plugging the cord into the outlet.

All decorations should be nonflammable or flame-retardant and placed away from heat vents.
Don't burn wrapping paper or boxes in your fireplace.
Smoking
Smokers at your house? Check between sofa and chair pads for cigarettes. They can drop down and smolder for hours before you even know the fire has started.
Don't smoke in bed.
Don't leave burning cigarettes in an ashtray.
Use deep, wide ashtrays on a sturdy table.
Keep lighters and matches out of sight and reach from children
Smoking outdoors? Bring in all ashtrays and cigarette butts to keep them from blowing around your property.
Make sure all butts have been extinguished before emptying the ashtrays. (Tip: dowse in water or cover with sand.)
---
For More Information
National Fire Protection Association (NFPA): Smoking material safety tips — tips to prevent fires caused by cigarettes.