FEMA: 14 Questions to Ask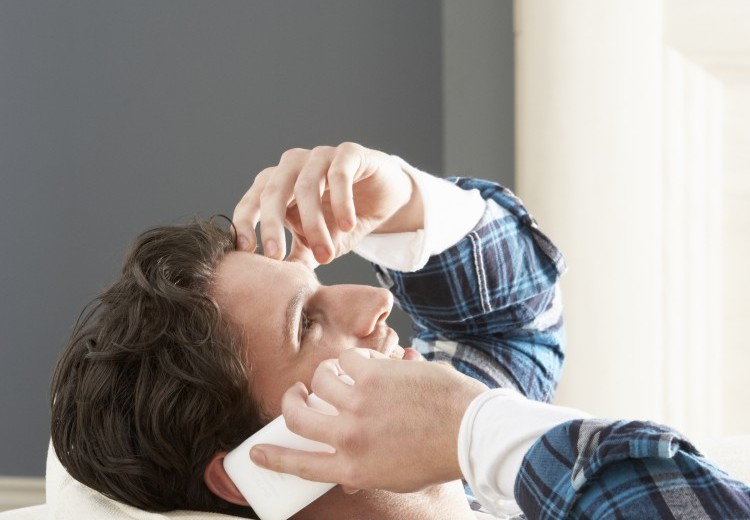 These questions for Federal Emergency Management Agency (FEMA) officials may confirm what you already know or may help you understand what processes, timelines and what federal aid is available.
When you get an answer be sure it includes

an outcome
who is responsible for the tasks
a follow-up meeting date to ensure progress

For every conversation, write down the

day, date and time
name and title of the person you talk with.
their direct dial number
their email

Get the name(s) of the FEMA representative (or another local representative).
You may have to speak with a variety of people in the first days. Get all of their names and contact info. Be patient.
Once you have a consistent contact, ask these questions:
How long with this FEMA center be in the area and what days/hours will it be open?
Can I get all of my necessary forms at this office? If not, where do I need to go or who do I need to call for assistance?
Will I always talk with you?
What are your current timelines for working in the area (help arriving, etc.)
What are your current timelines for helping me?
How long it will take for my registration to be processed (According to FEMA, registering more than once delays your application.)
How can I contact you to let you know if my contact information changes?
Can you recommend organizations that can assist my family and me during the recovery process?
Am I required to travel back to my damaged home? If so, what types of assistance are available to help me with travel expenses to and from my damaged home/dwelling?
How will I know when it is safe to re-enter my home?
Does someone from FEMA need to accompany me during the initial walk-through of my property? When can a FEMA official do an inspection of my home?
If I am approved for a loan, when can I expect a check?
I got a check from FEMA. What can I use the money for?
Can FEMA help me with my bills and food expenses?
If you have solutions that helped you navigate FEMA, e-mail us.