3 FAQs About Applying Online for Disaster Assistance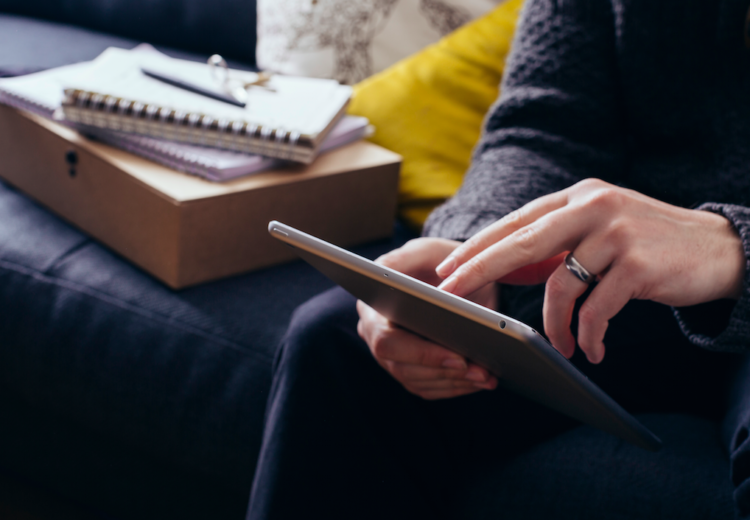 The DisasterAssistance.gov site has made it easy to apply for aid and check on the status of your application. The Federal Emergency Management Agency (FEMA), under the Department of Homeland Security (DHS), acts as the managing partner.
What Information Does the Site Provide?
How Do I Use the Site?
Create an account
Log in to check your status
Securely view messages from Disaster Assistance Improvement Program's (DAIP)
Update personal information
Upload important documents
Where Can I Get Help with the Site?
For questions about how to apply, information in your account, or help offered by FEMA, call the FEMA Helpline, 7 a.m. to 11 p.m. ET, 7 days a week:
1-800-621-FEMA (1-800-621-3362)
TTY 1-800-462-7585
711 or VRS 1-800-621-3362
Send email from the Disaster Assistance webform.