3 Things to Know About Emergency Text Messaging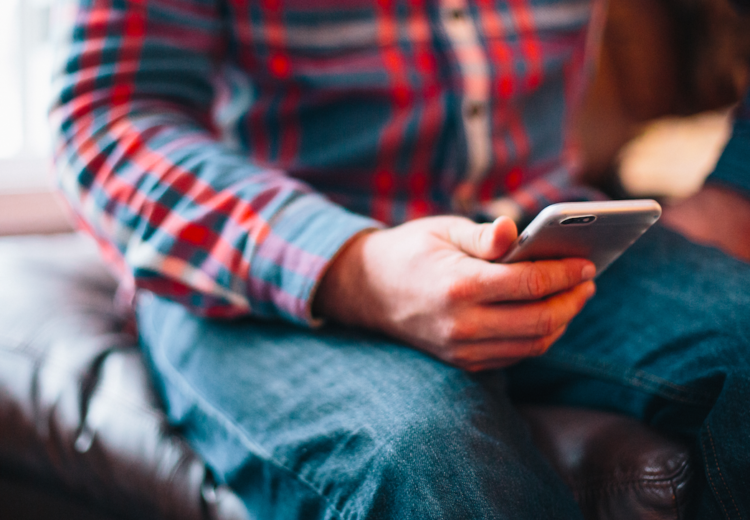 Whether you're texting or talking, it is important to be aware of new developments in text messaging technology for disaster situations. Hurricane Katrina and the 2007 Virginia Tech campus shooting have prompted discussions about text messaging as a primary means of emergency notification, especially on college campuses.
Currently, more than 230 million Americans use cell phones, according to the Cellular Telecommunications & Internet Association (CTIA). Studies have also shown that cell phone and text message use is on the rise: a 2012 report showed that nearly two in every five American households (38.2%) had only wireless telephones.
Work/School Emergency Text Messaging
The U.S. Department of Education requires colleges and universities to have the means to reach their students in a timely manner in times of crisis. (See the National Incident Management System pdf for more information.) While many colleges use e-mail as their primary form of emergency notification, since every student is given a college e-mail account, this can fail in a crisis if computers are down or students are out of their dorm and not able to check e-mail.
Emergency alerts via text messaging have recently emerged as an option on college campuses, as the majority of college students are rarely without cell phones. Colleges such as the University of North Carolina at Chapel Hill, Quinnipiac University in Hamden, Conn., and Montclair State University in Montclair, N.J. already have emergency text messaging warning systems in place to notify students for class cancellations due to severe weather.
The FCC's Campus Emergency Information page has a list of emergency communications plans from campuses of various sizes, case studies and lessons learned, and guidelines.
Companies such as Starbucks and Honeywell also have similar wireless text systems in place to notify employees and provide them with instructions during fires or natural disasters.
FEMA's WEAs Text Message Service
If you are a cell phone subscriber, investigate the options at your home, workplace, or college campus for emergency text notifications. The Federal Emergency Management Agency (FEMA) also has in place Wireless Emergency Alerts (WEAs) for extreme weather, and other threatening emergencies in your area, AMBER Alerts and Presidential Alerts during a national emergency, that are sent to your mobile device.
Cell Phone Limitations in Emergencies
Cell phones have certain limitations that may inhibit communication during disasters. For example, some do not have text messaging capabilities—and if you call 911 on your cell phone, your address won't automatically appear to dispatchers (as it would if you called from a landline in your home). The FCC has more info on 911 and wireless services.
WHN TIP – Have a Plan B: Get a "cell-phone-free plan B" so your cell is not your only means of communication during a disaster. While cell phones can be a great for communicating in emergencies, have a backup plan in case your cell phone is not at hand.