Earthquake Resources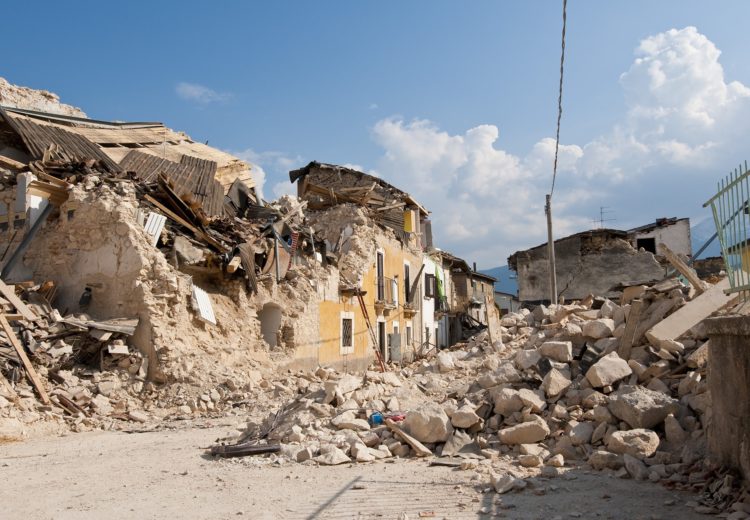 Government and State Resources
Earthquake Hazards Program – USGS
Learn more about earthquakes in the Northern California regions. Click on 'General Quake Info' or 'Hazards & Preparedness' for more information. The U.S. Geological Survey is a multi- disciplinary science organization dedicated to the timely, relevant, and impartial study of the landscape, our natural resources, and the natural hazards that threaten us.
Earthquake Safety
Safety Do's and Dont's from the Alaska Sea Grant College Program. Alaska Sea Grant's extension program offers technical assistance and information to individuals and businesses that enjoy and depend on Alaska's seas and coasts.
Ready.gov for Kids
Ready Kids, a tool to help parents and teachers educate children ages 8 – 12 about emergencies and how they can help get their family prepared. The program includes family-friendly Web pages and online materials developed by Sesame Workshop and Discovery Education.
Emergency And Disaster Services
Government and State Resources
Misc. Resources and Nonprofit Organizations
Insurance
Government and State Resources
Federal Citizen Information Center (FCIC): Consumer Information Catalog
Type "insurance" in the search box for a lit of publications on various types of insurance. The FCIC publishes a new catalog four times a year. The Consumer Information Catalog lists numerous consumer publications printed by the federal government. For more information or to receive a catalog, go online or call 1.888.8PUEBLO (1.888.878.3256).
Misc. Resources and Nonprofit Organizations
Legal
Government and State Resources
Do you know of a site that you think would be helpful in this area? E-mail us!
Misc. Resources and Nonprofit Organizations
LawHelp
LawHelp helps low and moderate income people find free legal aid programs in their communities, and answers to questions about their legal rights in areas related to housing, work, family, bankruptcy, disability, immigration and other topics. This site has been built by Pro Bono Net, a nonprofit organization headquartered in New York, and by partnering legal aid organizations.
Nolo.com
Link to legal matters on property and money, rights and disputes, family law and more. Nolo.com is a legal guide, which provides do-it-yourself legal solutions for consumers and small businesses.
Prepare Your Home
Government and State Resources
Association of Bay Area Governments (ABAG)
Find out tips for strengthening and preparing your home for an earthquake. ABAG, the Association of Bay Area Governments, is the regional planning and services agency for the nine-county San Francisco Bay Area.
State of California – Homeowner's Guide to Earthquake Safety
This 53-page PDF document features information on weaknesses in home structures and what to do to improve your home safety during an earthquake. The mission of the Seismic Safety Commission is to provide decision-makers and the general public with cost-effective recommendations to reduce earthquake losses and speed recovery.
Property Restoration
Government and State Resources
Do you know of a site that you think would be helpful in this area? E-mail us!
Nonprofit Organizations and Trade Associations

Institute of Inspection, Cleaning and Restoration Certification
Choose from a variety of topics: cleaning, inspecting and restoration. The Institute of Inspection, Cleaning, and Restoration Certification (IICRC) is a nonprofit certifying body for the flooring inspection, floor covering and specialized fabric cleaning, and disaster restoration industry.
WHN – Home Inventory
Home Inventory Lists
Print out and fill in these WHN forms for each room in your home. A detailed list of your possessions and their locations, estimated value and price can make it easier when filing a claim after a loss or disaster.
4 Things to Know About Creating a Home Inventory List
A home inventory is a well-documented list and videos/photos of the belongings in your home. Click on the link above to learn more about making your own home inventory lists.