13 DIY Home Safety Tips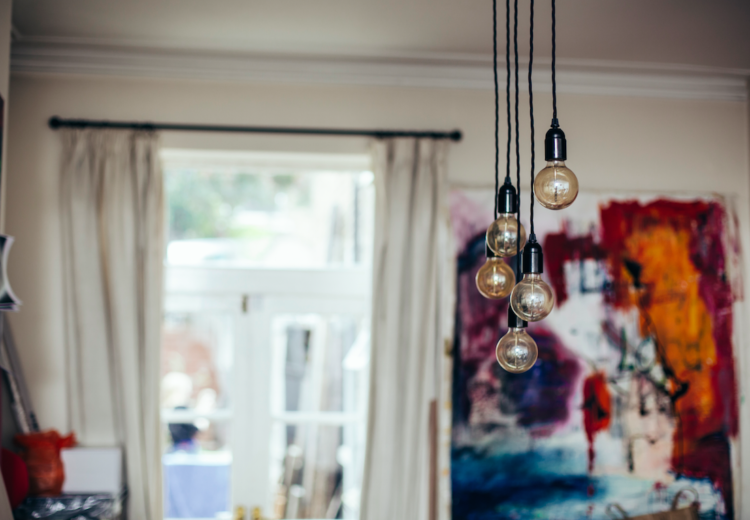 Whether you're undergoing a huge renovation project or just hammering in a nail, it's better to be safe than sorry.
Here are 13 top tips from Meri-K Appy, former president of the Home Safety Council – Safe Kids Worldwide, on how to make your next DIY project a safe and successful one.
Make a plan. Mistakes often happen when DIYers are "not well prepared or not properly trained to use certain equipment," says Appy.
Allow enough time to complete a job in case mistakes or setbacks occur. "People tend to cut corners in a hurry and this is when accidents happen," says Appy. "Don't rush through things."
Be well rested and "know your limits," Appy says. Don't push yourself – take plenty of breaks and stop when you are tired.
Keep a well-stocked first-aid kit and a fire extinguisher in an accessible location while you're working.
Post an Emergency Contact List by each phone…just in case.
Wear protective gear —  hard hats, safety vests, protective eyewear and earplugs — to avoid damage from falling objects or high decibel noise. (Anyone in your vicinity should also wear protective gear.)
Keep your work area clean and free from clutter.
Read the safety and warning labels on tools and machinery. Those labels are there for a reason. Someone has experienced that injury or problem – learn from the example of others and wear appropriate safety gear and practice safety while using tools.
Unplug the power cord before you do any troubleshooting on a tool that is jammed or won't start. Never walk away from a plugged-in power tool — even for a few minutes.
WHN Expert Tip – Get a Fire Extinguisher: In this video, Edina, MN Fire Marshall Tom Jenson explains the features and uses of four different types of fire extinguishers to help you decide what extinguisher is right for you. The next video shows how to use it.
Ladder Safety
Stay grounded. Place the ladder on level ground and open it completely, making sure all locks are engaged.
Practice the 4 to 1 rule. For each four feet of distance between the ground and the upper point of contact (such as the wall or roof), move the base of the ladder out one foot.
Spot the safety step. Stand at or below the fourth highest rung on extension ladder, second highest step on a step ladder
Practice the 3 points of contact rule. Keep two feet on the ladder at all times and hold on to a rung of the ladder with one hand. If your belly button passes above the ladder, you could be at risk for falling.