3 Important Facts About Emergency Information Cards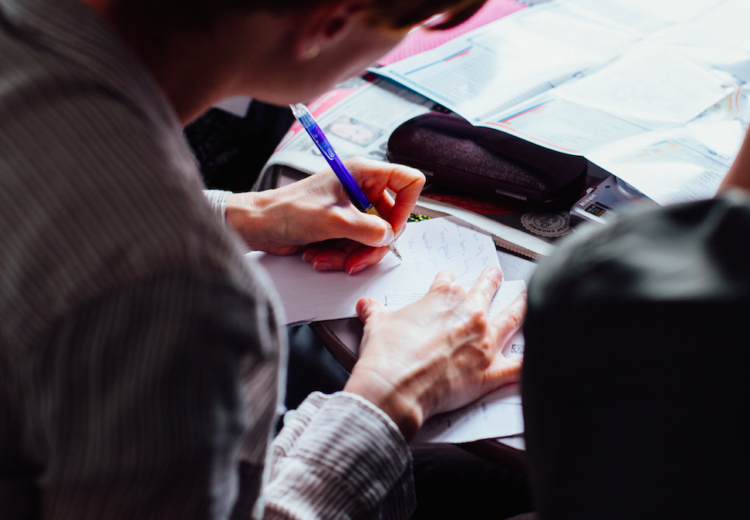 Emergency information cards are like medical "business cards" for you and your family.
Why You Need Them
In an emergency, if you are unable to communicate, the card can provide critical information to those providing assistance.
Children: ideal to take to sleepovers or on play dates, or to give to babysitters, teachers, or childcare providers.
Adults: handy for college students and adults who may live alone, travel or live a long way from family members.
WHN TIP – Color Schemes: For children's cards, choose different colors or designs to tell which card is for which child.
Where to Keep Them
Put the card in an easily accessible area: in a briefcase or handbag, in a backpack, gym bag or lunch bag, in a diaper bag or pocket. Keep one card near you house phone.
You can laminate the card or keep it an inexpensive business card holder.
WHN TIP – Heading outdoors for a workout? Take a card with you — just in case! This is especially important if you're out of town. A badge holder on a lanyard or with a clip works great!
What Information to List
Contact information
Your name, address and phone number
Emergency contact information for at least two relatives or close friends. (This could be your "ICE" contact.)
Your doctor's name and telephone number
Medical information
Allergies (including allergic reaction instructions)
Medications
Health issues
Special needs or other conditions or disabilities
WHN TIP – Watch What You Publish! When you have personal information cards – for emergency or other purposes – assume ANYONE can see the info. You need to carefully choose and decide what information you are willing to "publish."