Corporate Identity Theft: A True Story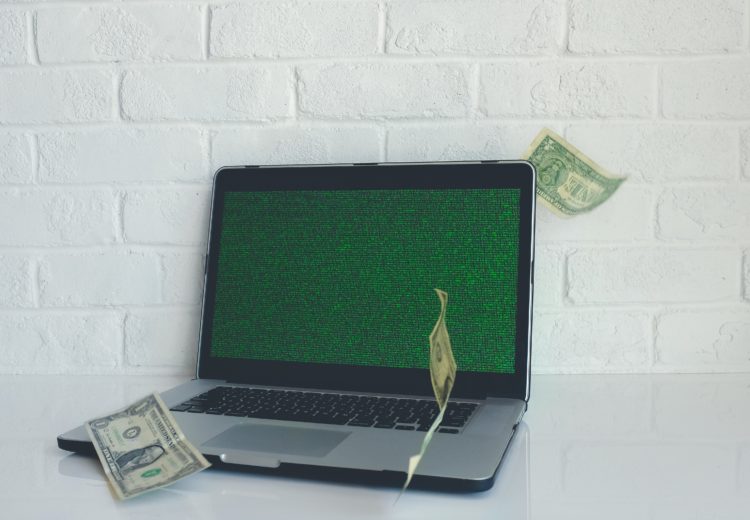 You might think that identity theft only occurs when Mr. Joe Citizen is careless about his mail or other personal information.
But anyone can be fair game for ID thieves — even smart, savvy and successful business owners like Margot Teleki, president of Chatham, New Jersey-based Copywrite Marketing Group, who was formerly the president of Copywrite, LLC.
Here's Margot's story:
WHN: I understand that the identity theft you just experienced had to do with your business, not your personal information.
Margot: That's true. In my case, the thief (who had been my trusted computer programmer) had stolen not only the ownership of my company's domain name but also registered my clients' domain names as his own, with himself as administrator — apparently a key part of his plan to take over my company and my customer base.
He had also changed the password to my business e-mail, which meant I couldn't access my messages, plus caused my corporate website to vanish into cyberspace. It was like my company —and I! — never even existed!
WHN: What did you do when you discovered what happened?
Margot: At first I was frozen in disbelief. But then I called the husband of a friend who is a computer genius. He did a forensic check and that's how we learned the magnitude of the identity theft. I reported it to the FTC (who is currently investigating it) and hired an IP (Intellectual Property) attorney to fight for my name.
And I also had to spend thousands of dollars to set up a new company (Copywrite Marketing Group) overnight and establish a one-page website — all while dealing with the loss of revenue from clients and potential clients and damage to my credibility. I've lost about half my clients as a result of this theft.
WHN: But ID theft isn't just about the financial cost, is it?
Margot: No, it affects you in so many ways. In my case, for two years I had been building my business — networking, handing out business cards, giving talks to organizations such as the NJ Institute Of Continuing Law Education and writing articles for the New Jersey Law Journal and other business publications — using my e-mail and website address.
But after the theft occurred and the website and e-mail no longer linked to me, I lost all that marketing. There was simply no way to reconnect with all those people and tell them that the contact information was no longer valid. And there was also the time it took — not only to deal with the investigation but also to create a new corporate identity.
WHN: What advice do you have for other business owners to avoid a similar situation?
Margot: Small business owners should make sure that they personally register their domain names and themselves as owners of the domains. Never trust anyone else to do it for you.
Always keep your passwords to yourself and hidden – no matter how rushed you are. Keep them as confidential as your credit card and social security numbers. Know who your employees and independent contractors are. Don't trust them no matter how well you think you know them.
---
For More Information
Better Business Bureau Online — has a variety of consumer tips available on its website. BBBOnLine's mission is to promote trust and confidence on the Internet through the BBBOnLine Reliability and Privacy Seal Programs.
FTC: Protecting Personal Information – A Guide for Businesses — a detailed account of the steps you can take to protect your business, and yourself, from all different types of ID Theft. The Federal Trade Commission regulates other credit card and debit card issuers.