3 Steps to Setting Up Cell Phone "ICE" Contacts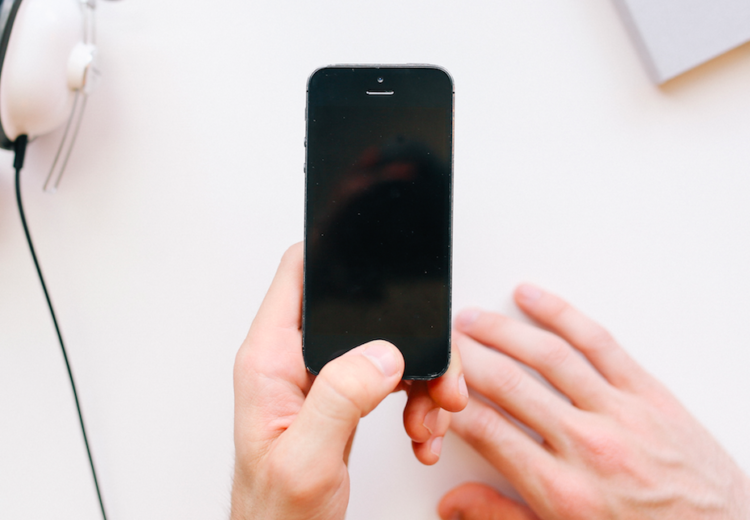 If you are incapacitated in an emergency or an accident, emergency personnel often check your cell phone's contact listing for "ICE" – which stands for In Case of Emergency. This tells them that you've designated this person as an emergency contact.
Here's how to set up some ICE contacts.
Adding "ICE" to Your Phone
Step 1: Choose one or two friends of family members to be your ICE contact.
Step 2: Tell your ICE contacts that you have "ICE'd" them and what information they are to pass on to authorities.
Step 3: In your contact list, simply type in "ICE" followed by the person you have chosen to be an emergency contact for you or your family. For example – ICE – Jerry. (More than one ICE? Identify as ICE1 – Jerry, ICE2 – Sarah, ICE3 – Tom.)
Reaching an emergency contact for lifesaving information (allergies, medication, pre-existing conditions, etc.) can be critical. Tell your family and friends about the importance of ICE.