Car Accident Resources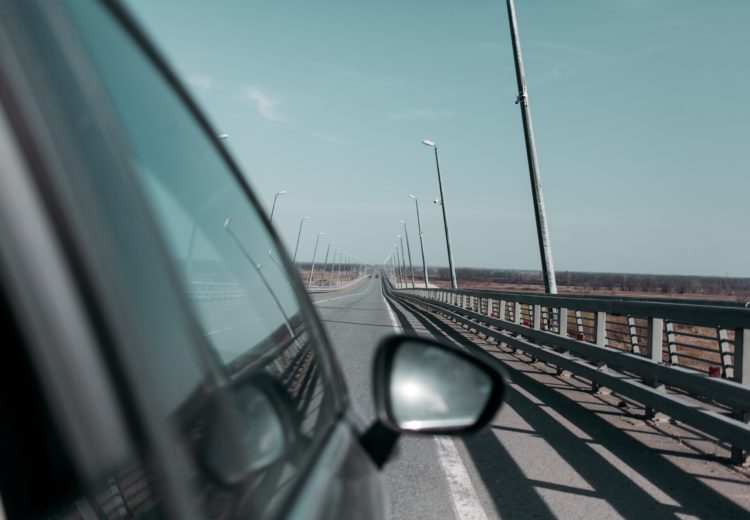 If you've been in an accident, these resources can provide you with information and guidance as you deal with the insurance and legal ramifications.
Car Care Council
The Car Care Council is a non-profit organization dedicated to educating motorists about the importance of regular vehicle care, maintenance and repair through its "Be Car Care Aware" consumer education campaign.
Insurance Consumer Advocate Network
Formed in 1994, the Insurance Consumer Advocate Network (I-CAN) has smart, additional questions to ask insurance agents about post-accident issues. The Insurance Consumer Tips and FAQs offers information on auto insurance, homeowner insurance, diminished value and personal injury claims tips and FAQS.
Insurance Information Institute
The Insurance Information Institute (I.I.I.) is the leading independent source of objective information, insight, analysis and referral on insurance for a wide range of audiences, including consumers, insurance professionals, the media, government and regulatory organizations, educational institutions and students. The I.I.I.'s mission is to improve public understanding of insurance—what it does and how it works. The I.I.I. is an industry-supported organization, but does not lobby for insurance businesses; instead, our central function is to provide accurate and timely information on insurance subjects. Visit the Auto Insurance section for information about shopping for information, coverage questions and claims filing.
Insurance Institute for Highway Safety
The Insurance Institute for Highway Safety (IIHS) is an independent, nonprofit scientific and educational organization dedicated to reducing the losses — deaths, injuries and property damage — from motor vehicle crashes. The Highway Loss Data Institute (HLDI) shares and supports this mission through scientific studies of insurance data representing the human and economic losses resulting from the ownership and operation of different types of vehicles and by publishing insurance loss results by vehicle make and model. Both organizations are wholly supported by auto insurers and insurance associations. Click here for vehicle safety ratings.
LawHelp
LawHelp helps low and moderate income people find free legal aid programs in their communities, and answers to questions about their legal rights in areas related to housing, work, family, bankruptcy, disability, immigration and other topics. LawHelp.org was developed and is maintained by Pro Bono Net in partnership with hundreds of nonprofit legal aid, pro bono, court-based programs and libraries across the country.
National Association of Insurance Commissioners
The National Association of Insurance Commissioners (NAIC) is the U.S. standard-setting and regulatory support organization created and governed by the chief insurance regulators from the 50 states, the District of Columbia and five U.S. territories. Use the Jurisdiction Map and related links to find resources and contact information for NAIC member insurance departments and the Consumer Resources for more information.
National Highway Traffic Safety Administration (NHTSA)
NHTSA saves lives, prevents injuries and reduces economic costs due to road traffic crashes, through education, research, safety standards and enforcement activity. The site includes ratings, recalls and consumer safety information. Click here to file a vehicle safety complaint
National Safety Council
The National Safety Council eliminates preventable deaths at work, in homes and communities, and on the road through leadership, research, education and advocacy. Click here for Safety on the Road information.
Nolo.com
Nolo, a wholly owned subsidiary of Internet Brands, is the integration of some of the Internet's first legal sites, including Nolo.com, Divorcenet.com and AllLaw.com. These sites were combined with the ExpertHub technology platform in 2011 to form the Nolo Network.
Operation Lifesaver
Operation Lifesaver is a nonprofit public safety education and awareness organization dedicated to reducing collisions, fatalities and injuries at highway-rail crossings and trespassing on or near railroad tracks. Operation Lifesaver is working to change people's behavior around railroad tracks and crossings with the national public awareness campaign, See Tracks? Think Train!