7 Tips for Recovering From a Tornado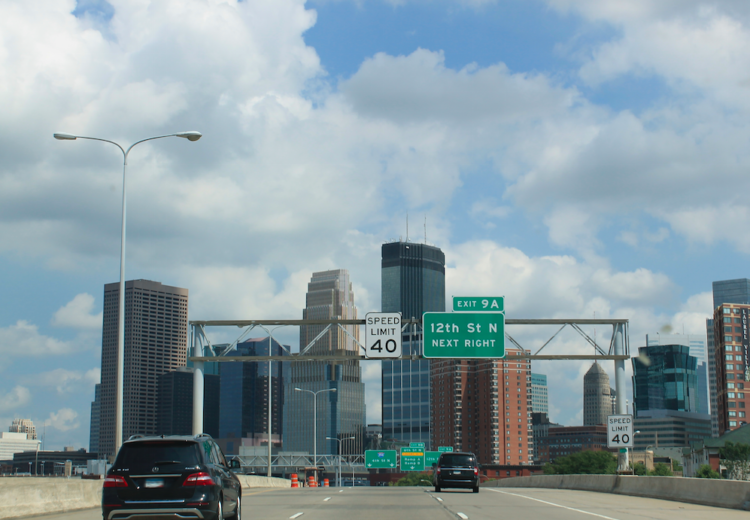 Here are seven starter tips for people recovering from a tornado as well as ideas for anyone looking to help the affected neighborhoods.
Gather Clothing
Pretend you're camping in the woods for two weeks. You'll need socks, tall boots/sturdy shoes, underwear, deodorant, toothbrush, soap, towels, jeans, long sleeved shirt, garden gloves, kids clothes, baby clothes, meds, etc.
Understand Your Insurance Coverage
Your agent should walk you through what is covered and what is not. Take your time with this. From there, begin planning the best use of the money you will receive from the insurance company.
Bring Your Camera or Cell Phone
Take pictures and/or videos of everything – inside and outside your home or rental. Save to your computer and a flash drive, and/or save to the cloud.
Make a Home Inventory
If you don't remember what you owned, have friends send pictures from times they were at your house for special events. Look here for home inventory lists of possible items in your home – these lists are great ways to jog your memory.
Keep Receipts
Keep all receipts for insurance and tax purposes in one envelope. This includes receipts for food, clothing, items you purchase for home repair – anything disaster-recovery related.
Maintain a Tornado Diary
Record phone numbers, emails, case numbers, account numbers, dates when you met with your insurance agent, the Red Cross, FEMA, and others. Also, track when people said they'd get back to you or what you've promised to do.
Get Help From Friends
Assign friends one key responsibility — one should be in charge of storing your photos on their computer, another helps with washing the clothes, one gets information off the internet. Most important, a good friend is assigned to you to be sure you are taking care of yourself.