6 Senior Living Services Options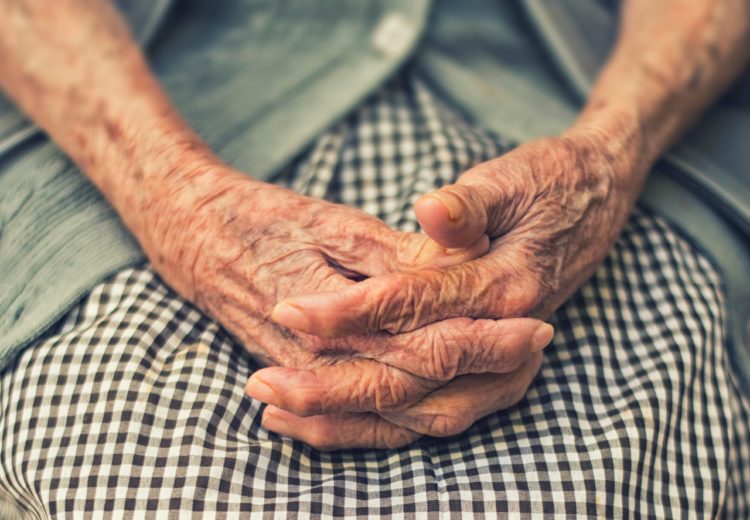 Trying to decide what senior living option is right for you or a family member? Here's a quick rundown of the options.
Home health care services
Local agencies and associations may offer services for the aging community still living in a home setting. These services range from friendly visiting, home-delivered meals, personal home care services, senior centers, transportation services, financial counseling programs, etc.
Contact your local agency on aging or senior center in your community to learn more about available services.
Senior housing
Senior housing is apartment or condominium properties for persons age 55 years or older. Senior housing complexes do not generally provide meals or personal care services to residents but they may offer social activities, transportation or other services. Services will vary depending on size, location, necessity and cost.
Independent living communities
Independent living communities are usually large groups of senior housing units. Like senior housing, independent living communities are age-restricted and services will vary from community to community.
Assisted living
Assisted living residences provide the same services as senior housing and independent living communities but also provide residents with assistance for daily activities. Services might include 24-hour assistance with eating, housekeeping, laundry, dressing, bathing, managing medications, etc. but assisted living residences do not provide major nursing or medical care.
Be sure to ask what services are provided. Assisted living residences are registered, licensed or certified at the state level, usually by the department of health.
Continuing care retirement communities
Continuing care retirement communities (CCRCs) are usually a combination of independent living, assisted living and skilled nursing home services and are available all in one location. CCRCs services may include meals, housekeeping, 24-hour assistance, personal assistance with daily activities, nursing and other medical care.
Unlike other senior housing options, many CCRCs offer residents a legal agreement stating the CCRCs will provide housing and services for life. There is usually an entrance fee plus rental fees and monthly payments for selected services.
Nursing homes
Nursing homes offer 24-hour nursing and medical services, personal care services (help with dressing, bathing, eating, etc.), therapies (physical, occupational, speech) and social activities for residents.
There are two categories of nursing homes: intermediate care facilities and skilled nursing facilities. An intermediate care facility (ICF) must provide eight or more hours of nursing supervision per day whereas a skilled nursing facility (SNF) must provide 24-hour nursing supervision.
Nursing homes are regulated and licensed at the state level. In order to receive Medicare funding costs, the nursing home must also meet Medicare certification standards.
How much does senior living cost?
Costs vary depending on services, location and size.
Home health care services: The average cost of services is $56 per day (American Association of Homes and Services for the Aging)
Senior housing: $500 – $4,000+ per month (Helpguide.org)
Assisted living: $2,500 – 4,000+ per month (Natl. Inv. Center for Seniors Housing & Care Industry)
Nursing home: $3,000 – 8,000+ per month (Natl. Inv. Center for Seniors Housing & Care Industry)
Continuing care retirement communities: The monthly expenses per resident for a nonprofit CCRC is $2,672 or $32,064 annually (American Association of Homes and Services for the Aging).