5 Sites for Childcare Options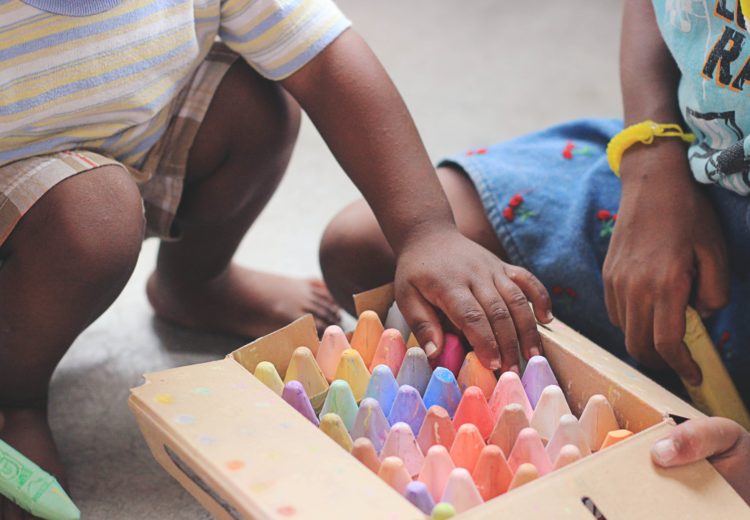 Looking for resources for your childcare search? The following sites offer childcare information as well as other useful information.
Care.com — Child Care / Day Care
Ever wish you had a Day Care Directory – or, a list of the nearest available babysitters? Now you do! Enter your zip code and find what is available around you. Complete with pre-screened profiles and background checks.
Care.com is the world's largest online destination for care, connecting families with caregivers and caring companies.
ChildAware of America—Families/Programs
Child Care Aware® of America offers tools and resources for families and opportunities for them to engage with us and with providers.
ChildAware of America is a national nonprofit membership and policy organization whose core mission is to ensure that every family in the United States has access to high quality, affordable childcare.
Child Care Aware® is the nation's most respected hub of child care information for parents and child care providers. A program of Child Care Aware® of America, Child Care Aware® helps families learn more about the elements of quality child care and how to locate programs in their communities. The program also provides child care providers with access to resources for their child care programs.
Child Care Resource Center — Parents
The Child Care Resource Center (CCRC) has been serving children, families, and child care providers since 1976. CCRC manages programs to assist with issues such as finding and selecting child care and child care financial assistance to families. Children and families benefit from these programs, allowing parents to go to work and attend school, contribute to the economy and strengthen their families and the community. CCRC is your one-stop shop for all things related to early care and education.
Office of Child Care — Resources for Parents
Links include finding the right childcare setting for your child, finding help to pay for childcare, finding your local Head Start program, health and safety regulations for child care programs in your state and reporting child abuse and neglect.
The Office of Child Care supports low-income working families through child care financial assistance and promotes children's learning by improving the quality of early care and education and afterschool programs.