5 Areas to Check When Evaluating a Senior Living Facility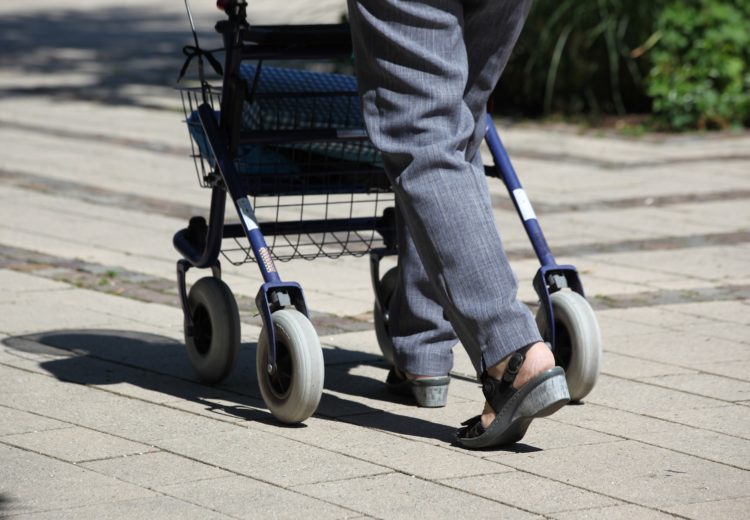 Before you make a decision on what senior living facility is right for you or your family member, you'll want to spend some time checking out potential locations.
For more information, read our 6 Senior Living Services Options.
Here are 5 areas to consider:
The Facility
Is the atmosphere warm, pleasant, cheerful?
Does the home seem friendly, safe and comfortable?
Does it smell clean and is the temperature comfortable?
Are hallways free of clutter?
Are there call buttons in common areas where residents gather to visit?
Are there toilets within easy reach of all the areas where residents get together for social activities and meals?
Are the rooms, stairs and hallways lighted well enough to see?
Are there special areas for activities?
Are there outside areas for walking, sitting, or outdoor activities?
Are there private/quiet areas as well as communal areas?
Are there areas where smoking is allowed?
Is there a pay phone or private phone for residents to use?
How does the facility prevent residents from wandering out of the facility?
Are there smoke alarms and fire extinguishers easily accessible?
Is there a building security system (electronic and personal) to protect the residents? Are the exits/entrances secured or can anyone walk in at any time?
Are all parts of the home accessible to people who use wheelchairs?
Is the ombudsman poster displayed in a prominent place?
Is the state survey posted in a place accessible to patients and visitors?
Resident Rooms
Are patient rooms roomy, bright and attractive? Is there sufficient overhead and task lighting?
How much control does the resident have regarding the in-room heating and cooling system?
Are the mattress and pillow comfortable? Are the sheets and towels clean and in good condition?
Are there call buttons or bells near the bed and in the bathroom?
Are the in-room bathrooms clean and well kept?
Is there plenty of closet and other storage space? Do residents have their own closet space?
What level of privacy does a resident have? Are there ways to prevent access to the room by other residents or unwanted visitors?
Does the facility offer both private and semi-private room options?
Do the bedrooms have their own bathrooms? Do they give the residents privacy?
Are the toilet and shower easy to use? Are there grab bars in the bath or shower and by the toilet?
The Dining Area
How many residents eat in the dining room?
Are residents encouraged to eat in the dining room?
Is there adequate staff to assist residents who need help feeding themselves?
Do residents with special needs have adaptive devices to assist them? (special spoons for example)
Does food look and smell appetizing? Is there a good variety with alternate food choices?
Residents and Staff
Are residents dressed, clean and well groomed? Hair combed? Fingernails clean?
Are residents engaged in activities, or just "parked" in the halls?
Do residents have visible bruises or injuries?
How many residents are restrained?
Do staff members treat residents with courtesy, respect, and kindness?
Are staff members neatly dressed and groomed?
Rehab / Therapy Area
Is there a separate room for therapies?
Is it clean? Is the equipment cleaned between uses?
What type of therapy equipment is available?
---
Remember …
The information provided here is not meant to be a substitute for professional medical or legal advice. These tips are from doctors, nurses and people who have shared real-life advice; always check with a doctor, lawyer or appropriate professional you trust before making any legal or healthcare- related decisions.
Thank You …
A special thank you to the industry professionals, lawyers, insurance agents, doctors, nurses, seniors and families who gave us their time, insight and real-life advice.